When you want to have a fireworks extravaganza, first you have to wait for the dark of night when Ellie is asleep (she has a fire thing that extends to any sort of spark, we don't have candles at birthdays or anything).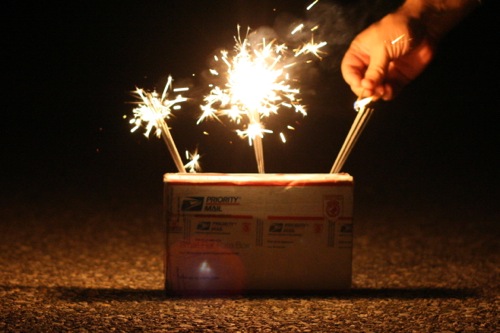 But once you have that…
Congratulations, Knitrageous! Captained to Dish Rag Tag Glory by Susan, these fireworks are for you!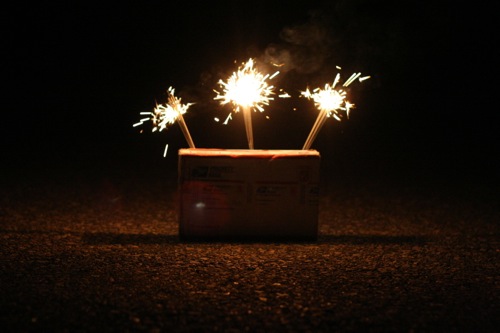 Ooooooh!!
Then you have to wait for sunshine and Ellie to be awake to open the package! Don't worry, last leg Lila, nothing was singed but the corner of the box.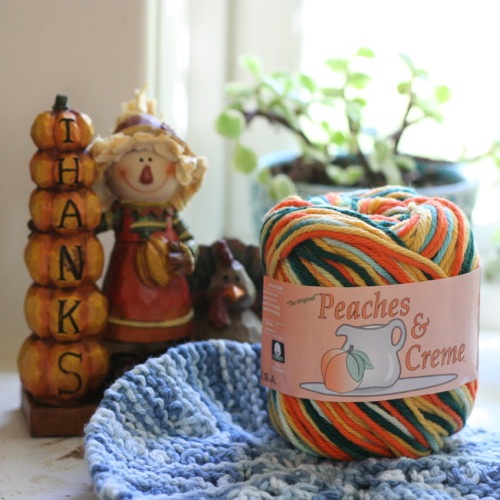 There have been some really great colors in the return yarn this year!
That's a great dish cloth from Lila, but the thing that just really sums up Dish Rag Tag for me is this.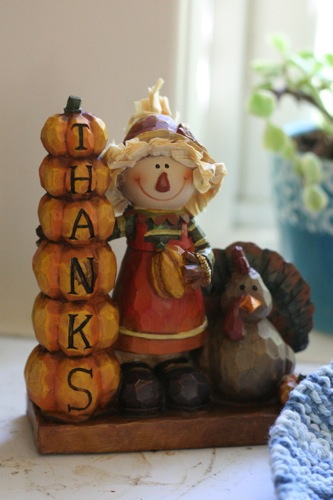 Thanks.
Thanks to each of you for another year of Dish Rag Tag. Thanks for one more year with 100% participation (three out of five! woo!). Thanks for one more year of enthusiasm, joy and support. Thanks for being willing to make new friends, work toward a common goal and just being all around wonderful people. Thanks for making my year brighter.
Thanks.
I'll have the V is for Victory pattern available tomorrow!
Dish Rag Tag V Final Standings
A-NINE-ILATORS……10/7/2011
3x the Charm……10/8/2011
Purls Gone Wild……10/8/2011
Eight's Great……10/11/2011
11th Round Knockout……10/11/2011
Knit 1, Win 1……10/13/2011
Round Tuit……10/14/2011
Lucky 7s……10/15/2011
All Four One……10/17/2011
Perfect 10……10/17/2011
Knitrageous……10/20/2011