All the Barnes & Noble stores in the US (ALL of them) host a Mini Maker Faire this weekend! I'm sure you've heard of Make the magazine (and it's short-lived sibling Craft). There are local Maker groups around the country that hang out, tinker, play with 3D printers, and often provide workshops for kids and adults. Lots of science and technology. Lots of crafting and building. Lots of stuff to like.
We went over to our store (a couple towns south) last night to take a peek – the Maker workshop Ellie was interested in was last night.
Ellie and some other kids built with Bionicles.
We met some very fun people and made really clever little book marks at the Meet the Maker Session!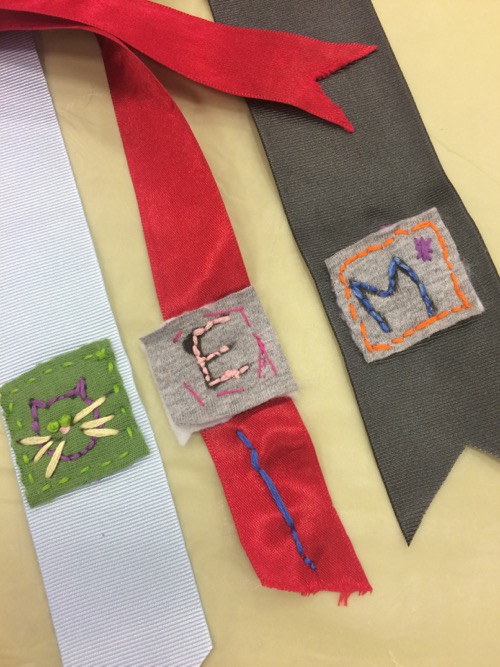 If you've got a Barnes & Noble near you, I encourage you to head that way this weekend – especially if you've never been to a Maker Faire. You can find the event schedule for your store on the Mini Maker Faire website.