Meet Dwain and Dougie. They went off to the shelter this morning and I expect that they will have forever homes in a day and a half.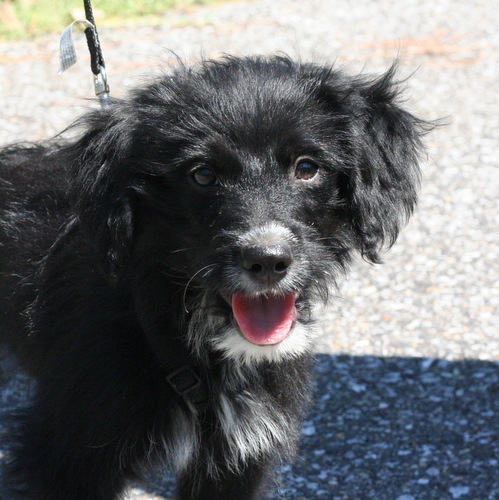 Here's Dwain.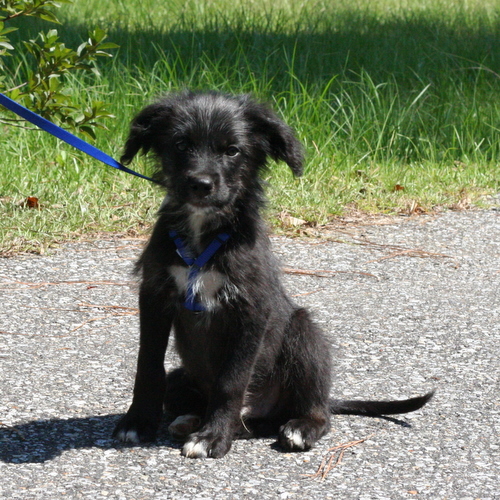 And here's Dougie.
Cuteness has it's perks. Just ask Ellie.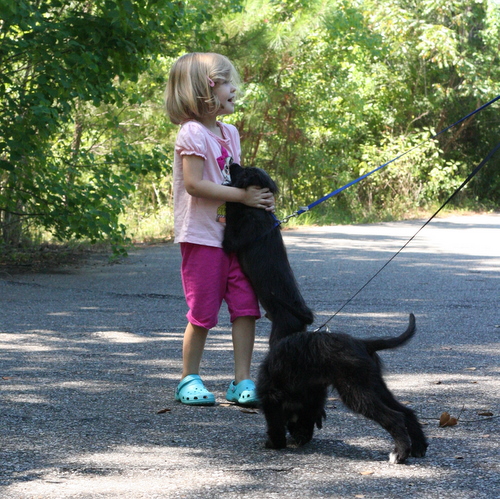 I'm not sure what I was thinking when I bought those shorts.