One item is off my Christmas List!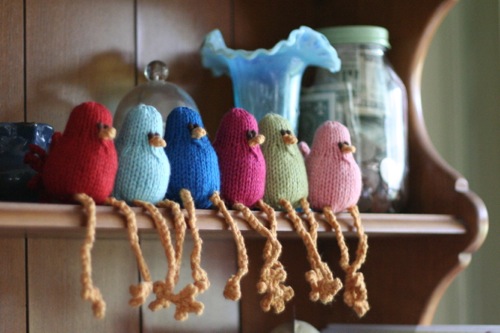 Half a dozen Birdies, Sitting in a tree…
To give you some perspective,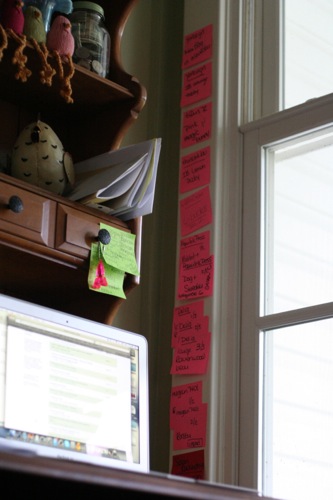 Each pink square is an order.
The pink post-it notes are my Christmas List.
By the way, the required third party testing for ASTM standards has been waived for small batch. I'll be in business next year. Many thanks to everyone who called or wrote in support of small business! I (and thousands of others) owe you one.