Happy Halloween, Knitters!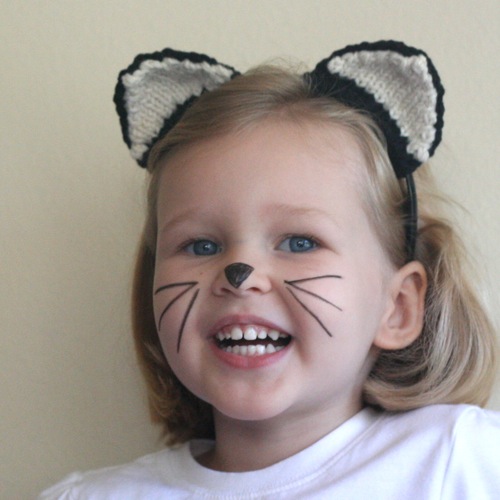 Cat ears for costumes!
You need a little yarn, a store-bought headband and less than an hour and a half.
Available on my Free Patterns Page and on Ravelry. Early adopters, stick with Ravelry. This freebie has not been test knit and Ravelry makes it easy to send corrections.