I have a sweet nothing for you.
The Sweeties pattern is free all day for my blog readers! Leave a comment on this post (something like "I don't know how I have lived without this pattern!" or "MINE MINE!") with a viable email address and I will attach the PDF to my reply.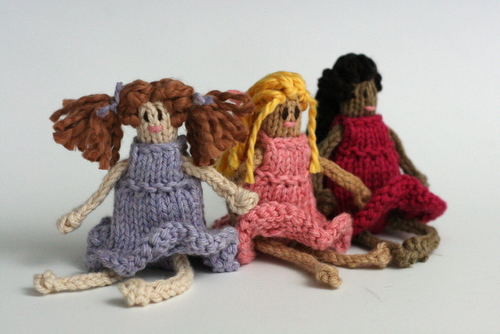 I'll close comments about this time tomorrow morning so you can have time to tell your friends.
Or don't tell them and make them jealous. Your call.
Now go eat some chocolate. That's what Valentine's Day is all about right?