The Dish Rag Tag Pack is past the halfway mark, but it's still anybody's game!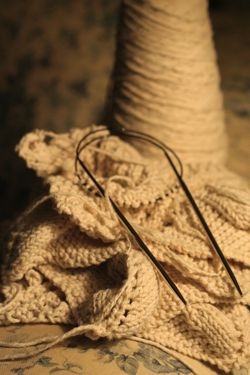 I'm only 1/3 of the way to my goal.
I'm headed to Mary Esther* this weekend. With car and front porch knitting, I might just catch up to the pack. Let's have a little Dish Rag contest to celebrate!
In the comments for this post, provide a link or the name (or book title or whatever) to your personal favorite dish cloth pattern. If you've made it 50 times and love it more than ever, tell me. If you've had it in your Ravelry queue for years but haven't gotten around to actually knitting it yet, I'd like to know that too. I will provide a dish cloth related prize to one lucky winner (chosen by random number).
One comment per person, please, and you don't have to be racing to enter or win. I'll close the comments and pick a winner sometime on Tuesday.
*That's the best entry I can find by searching. I wish I had thought more about categories and tags five years ago when I started this thing.