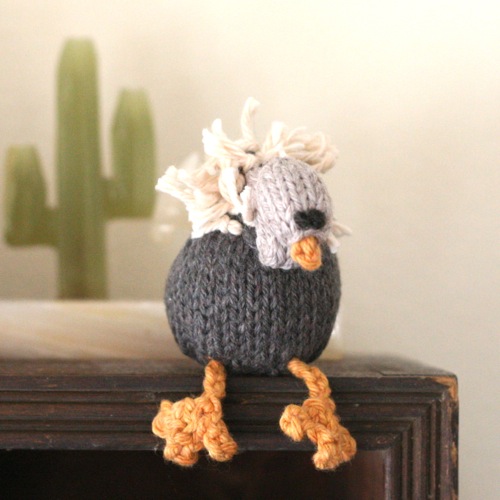 It's worth pointing out that it is still January. Small victories.
Find him on Ravelry (now with correct copyright information). And on Etsy (but don't do that if you Ravel – he's cheaper over there).
Many many thanks to my speedy test knitters who helped me keep my January delivery promise!